We at Promo Unlimited are an online eCommerce company that aims to grow the South African retail industry by helping online shoppers find the products they love. We equip retailers on the forefront of the world's online shopping revolution, and equally empower consumers with a world of choice.
After looking at alternatives
Our journey began in 2019
Our goal is to inspire consumers to explore, innovate and enjoy online retailing.
 Promo Unlimited is an affiliate retail company that also allows you to promote products and increase your income
Our brand mission is to help everyday people turn their passions into profits, by providing them a platform from where they can expose their products and services to the world–"we give the ordinary person access to the future of online shopping."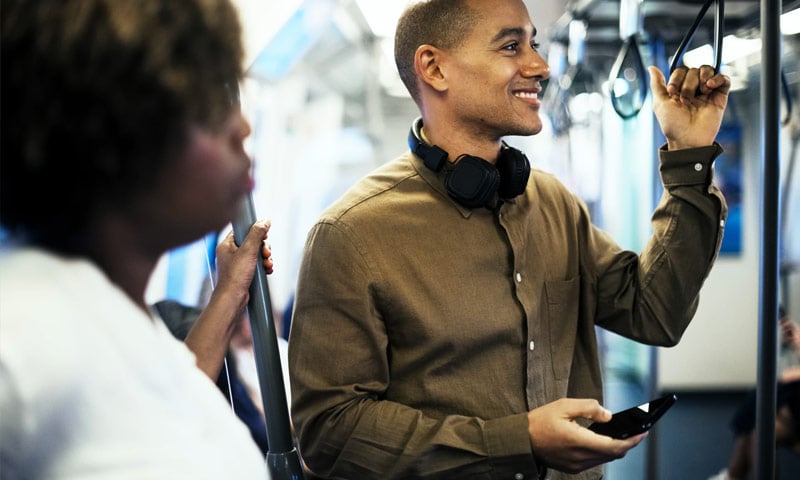 Growing our range and brand
Promo Unlimited carries a wide range of products that include various promotional items, games, team sports, cosmetics, office supplies, miscellaneous items and so much more.
Shop online all day long from the comfort of your home! We have the latest products for you to choose from
If you cannot find it on our website, please send us a web form request and we will try our best to locate it and deliver it to you.
We're just getting started
Save on shipping and collect from our warehouse in Durban for added convenience.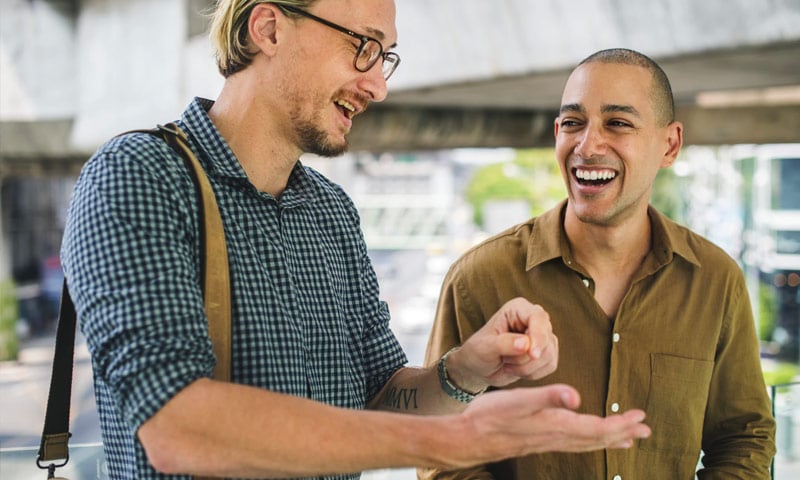 At Promoultd.net, we envision a future where South African online shopping is the preferred choice for local customers. We are committed to developing and providing the best online shopping experience possible, by offering high quality products, secure payment options, and outstanding customer service. We strive to create a platform that provides an enjoyable online shopping experience while helping to drive economic growth in South Africa.